Julstro Muscular Certification Courses for Massage Therapists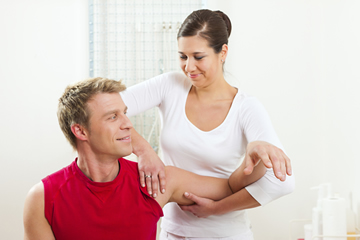 Take Your Practice to the Next Level—Become a Specialist in the Treatment of Chronic Pain and Sports Injuries
Would You Like To:
•  Know the most effective way to treat every client?
•  Have a specific treatment plan that will work?
•  Grow your practice beyond spa treatments?
•  Have a unique advantage over your competitors?
If you have answered "yes" to any of the questions above, you need the innovative techniques that compromise Julstro Muscular Therapy!
Popular Webinar Topics
Julie also offers webinars for clients who seek a convenient, cost-effective format. The webinars are entertaining, informative and educational:
The Basics: Untying the Knots that Bind
Hand/Wrist Pain and Numbness: Is it Really Carpal Tunnel Syndrome?
Tension, Neck and Shoulder Pain
Oh My Aching Back! Sitting is Dangerous to Your Health!
What Attendees are Saying
Since I've incorporated Julstro techniques into my massage I am now able to get to the heart of my clients' issues. They are walking away feeling better which has both improved my client retention as well as my own confidence as a therapist. I feel I am really making a difference."
I'm so glad that I made the decision to learn Julstro Muscular Therapy—it's showing it¹s worth every day. The support I¹ve received from Julie whenever I have a client who has a complex-pain issue is way above anything my colleagues receive from their instructors, and it¹s made a world of difference in my ability to affect a change for my clients. I love having other professionals who are on the same path as me, all of us specializing in the treatment of chronic pain and sports injuries, and I especially love that we can share information so freely. I can definitely see a long and productive career ahead of me."
Join the Elite Group of Julstro Certified Massage Therapists Who Have Become Specialists in the Treatment of Chronic Pain and Sports Injuries If you've completed a 500-hour massage program, or have been in an active massage practice for at least three years, you may qualify to become a Julstro Certified Massage Therapist. Please complete the form below so we can reach out to you soon:
Let me tell you about my method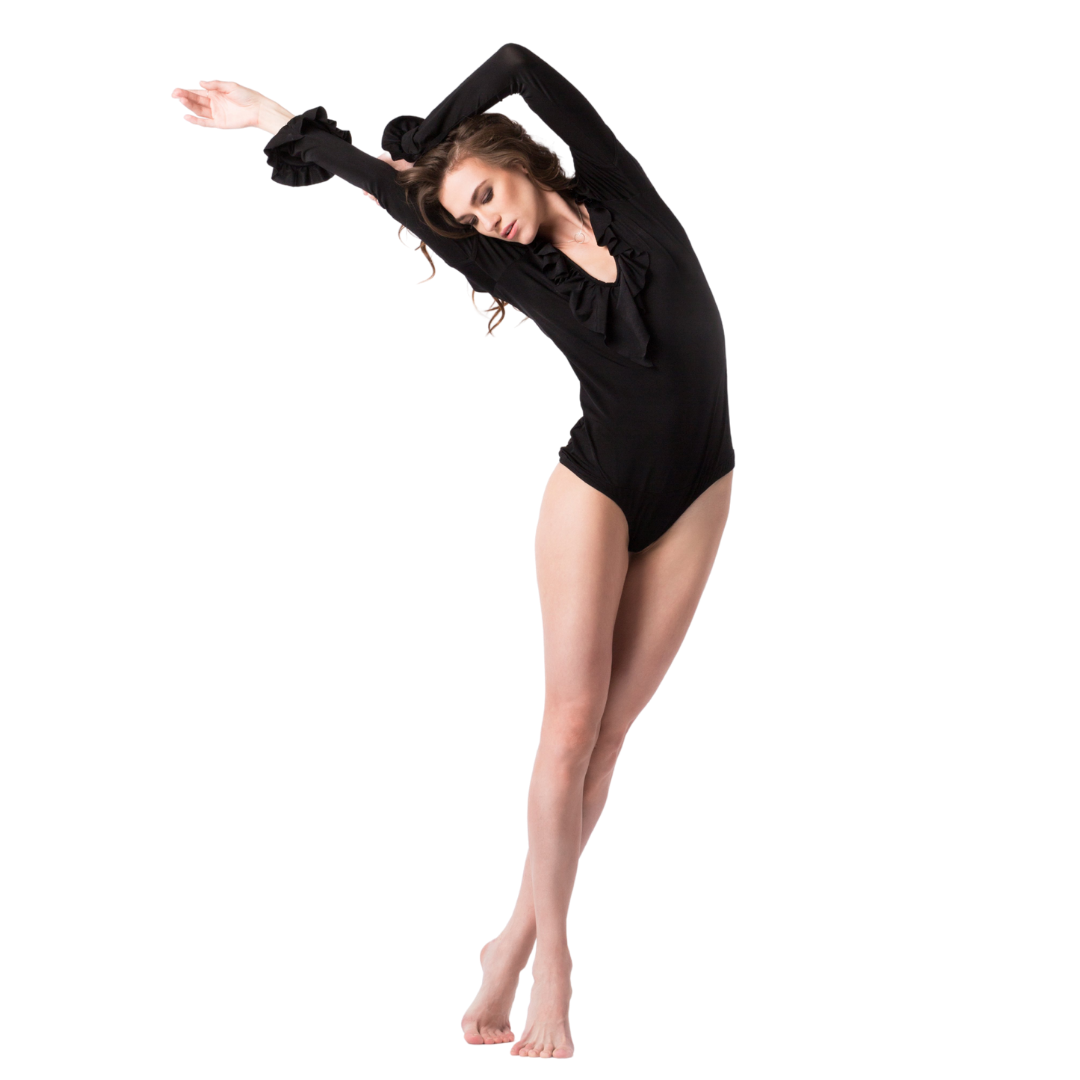 Thank you so much. The Julstro method is awesome! I had a back injury 6 years ago and no doctor could help me. I found the solution on your website and with your products. It has changed my life!!!! Thank you for what you do.

—Kim Alston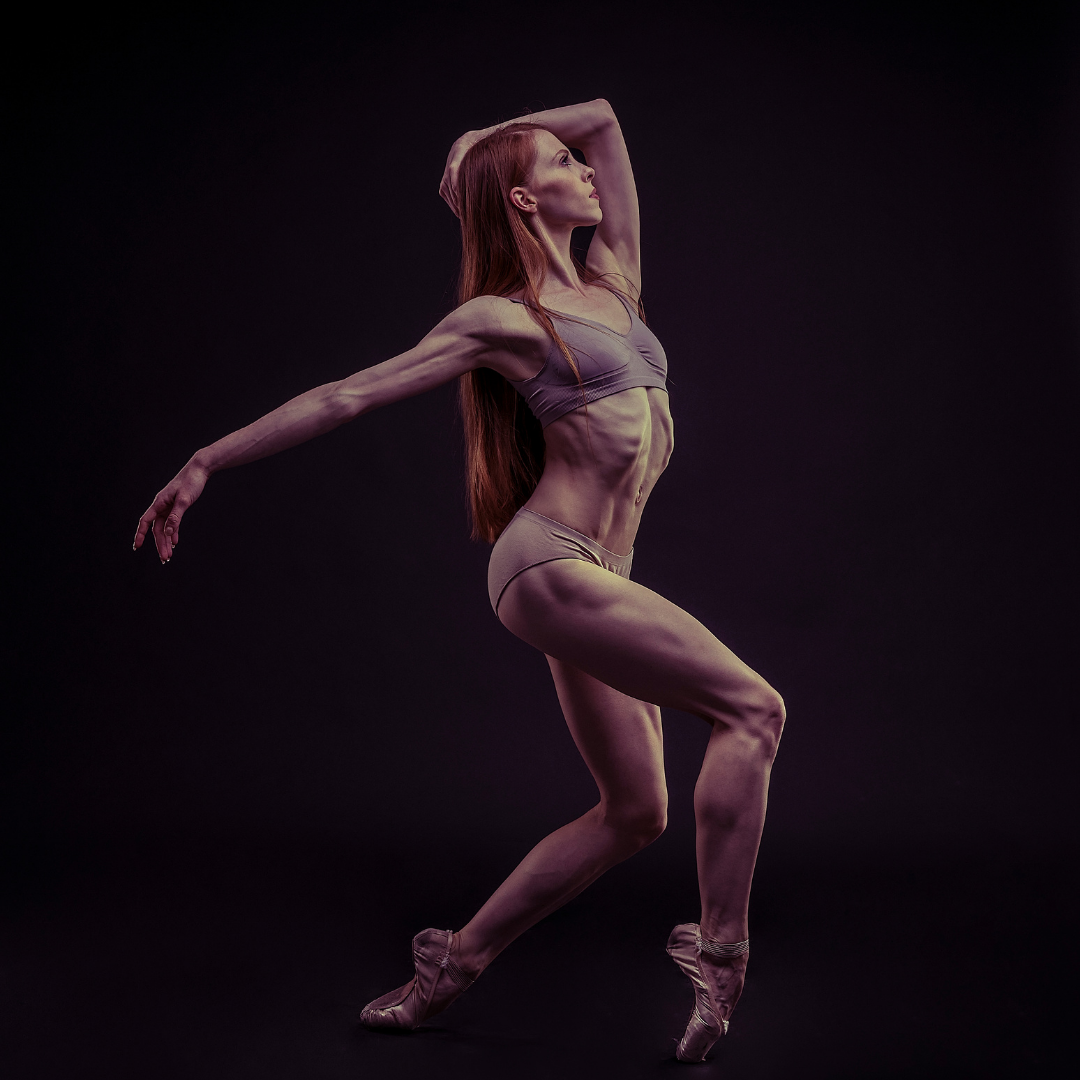 I know that intense pain and a sense of being overwhelmed with severe pain (not to mention having to deal with your doctors insisting you have back surgery) can lead to depression not knowing what to do to give you some sort of relief from the pain.
I asked God to help me find a solution. In my case the solution was to find your website and the Julstro Method. 
Your Julstro Method techniques have been life changing.
Thank you so much.
—Jesús A. Tovar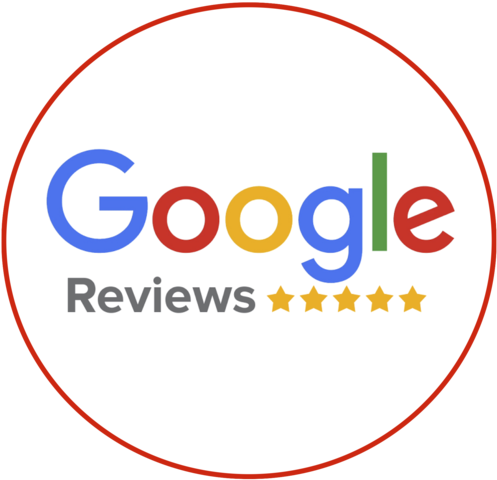 As an athlete, when I discovered Focused Flexibility Training I was impressed.  I always dreaded stretching because it was so painful and my injuries were getting in the way.  Focused Flexibility Training has allowed me to become more flexible.  I could feel deep tensions resolving during the first session.  This was the missing link with my workouts and in my body.
—Larry C
Professor and Program Coordinator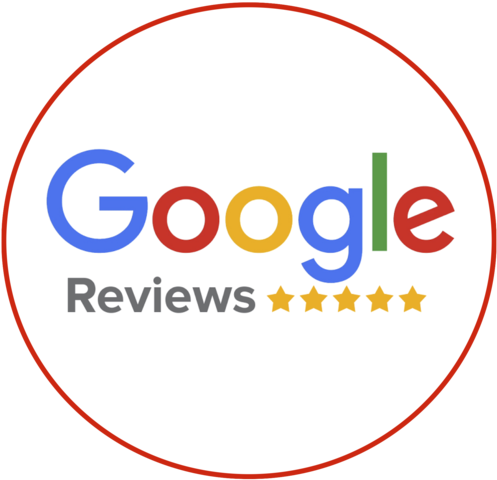 I've tried them all…tennis balls, squash ball, golf ball, bean bags, bagged marbles, assorted types from sports stores, one from local therapy center…you name it, I probably tried it! None of them really were quite 'right'…either too hard, too soft, too large diameter or too small.
But the Trigger Point Therapy ball did the trick!!! After two self- sessions on my right hip (side) and lower back, the knots in my right hip were gone!! I can feel the ball "dig" into the hip joint with hard pressure and not bruise the muscles. I started out using the ball and bamboo stick 3-4 times a day and now down to maybe once a day to none!! Great relief…the pain which had me in tears is now gone. No more chiropractor trips!! The chiropractor said, 'the pain was in my head'…yeah right! Now I am studying the videos. Well worth the investment.
—Frank Crisp
Professional Engineer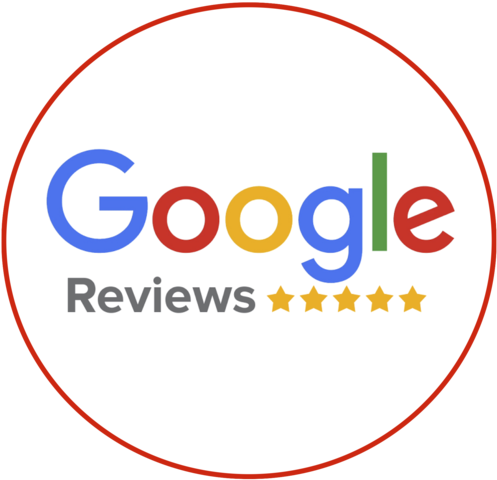 Fifteen years ago I slipped on ice and landed on my tailbone. Ouch! My hips, gluteus, hamstrings and lower back were often achy and I found it hard to find relief. Over the past 15 years, I tried chiropractic, physical therapy, massage, working with a personal trainer, yoga (without trigger point release first), pilates, and many homeopathic remedies and nothing gave me long lasting relief. However, within 2 weeks of using the DVDs, I feel virtually no discomfort anymore! This is now part of my daily exercise routine. I am on a mission to share how effective it is with many more people!
—Bonnie McDermott
Health and Wellness Enthusiast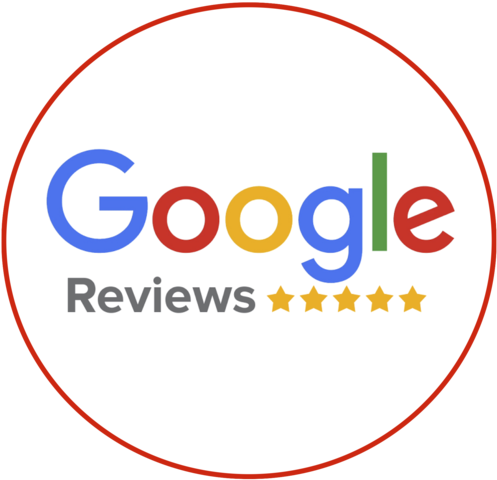 The Focused Flexibility Training system brings me a sense of deep calm and well-being, enhancing my awareness of my muscles and how they work together to support me. I'm more aware of my posture and the chronic knots in my shoulders.
—Kay B
Indexer